Rajapov Mardonbek, Junior Researcher of the Department of Social and Humanitarian Sciences of the Khorezm Mamun Academy, has created a new mobile application aimed at identifying, systematizing and expanding students' knowledge based on existing school history textbooks.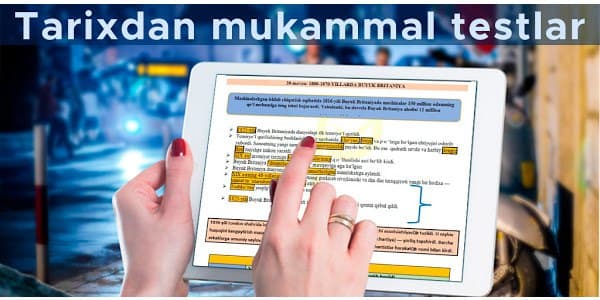 Application name: TestPRO-Hello Perfection. https://play.google.com/store/apps/details?id=com.history.tarixsuperqollanmalar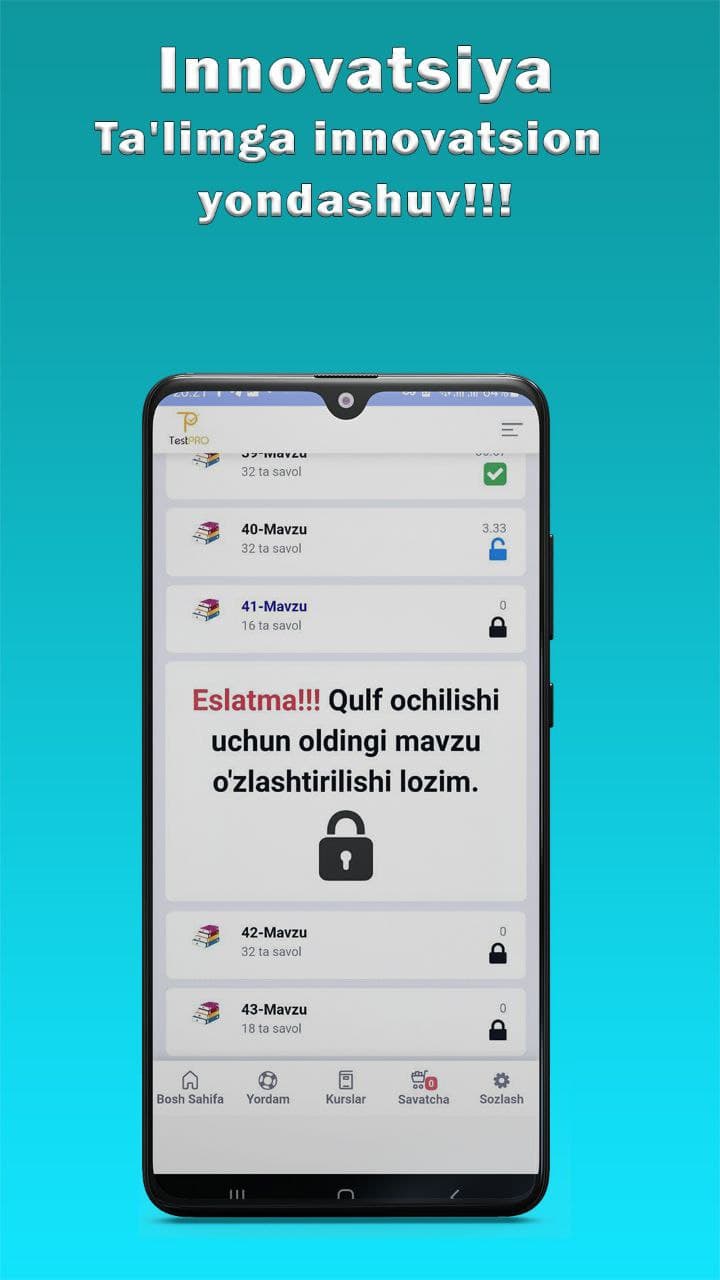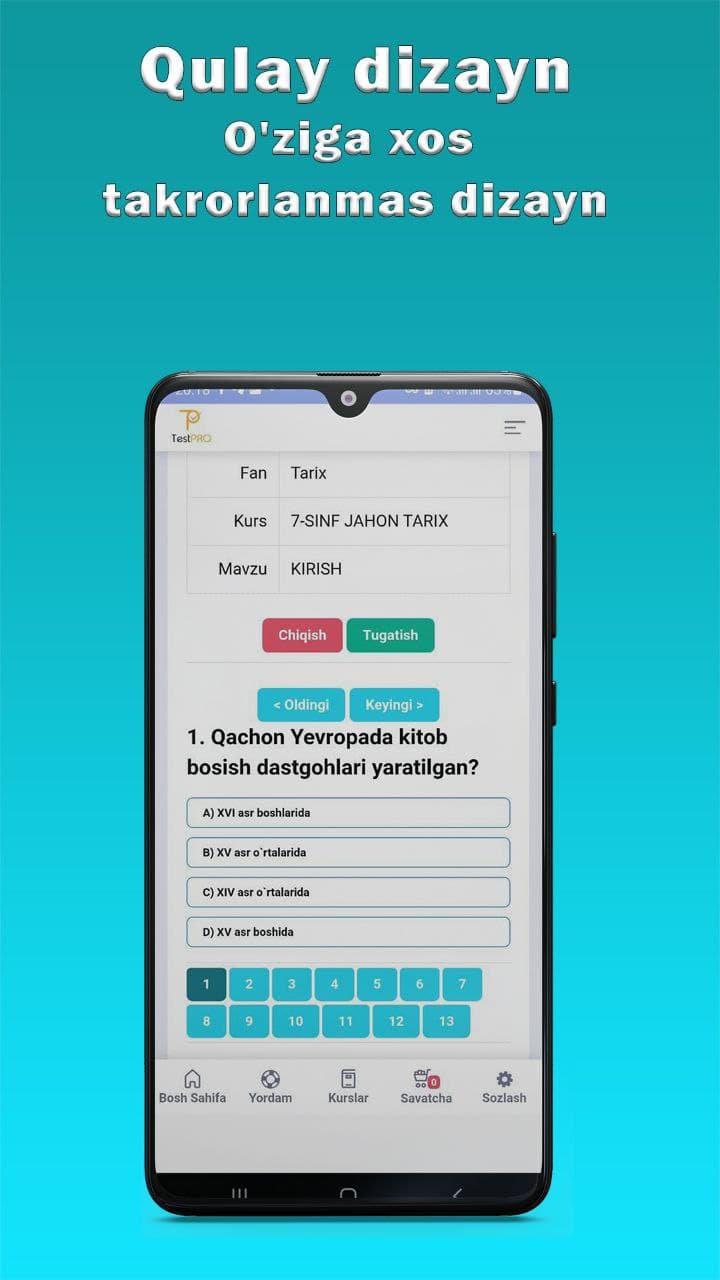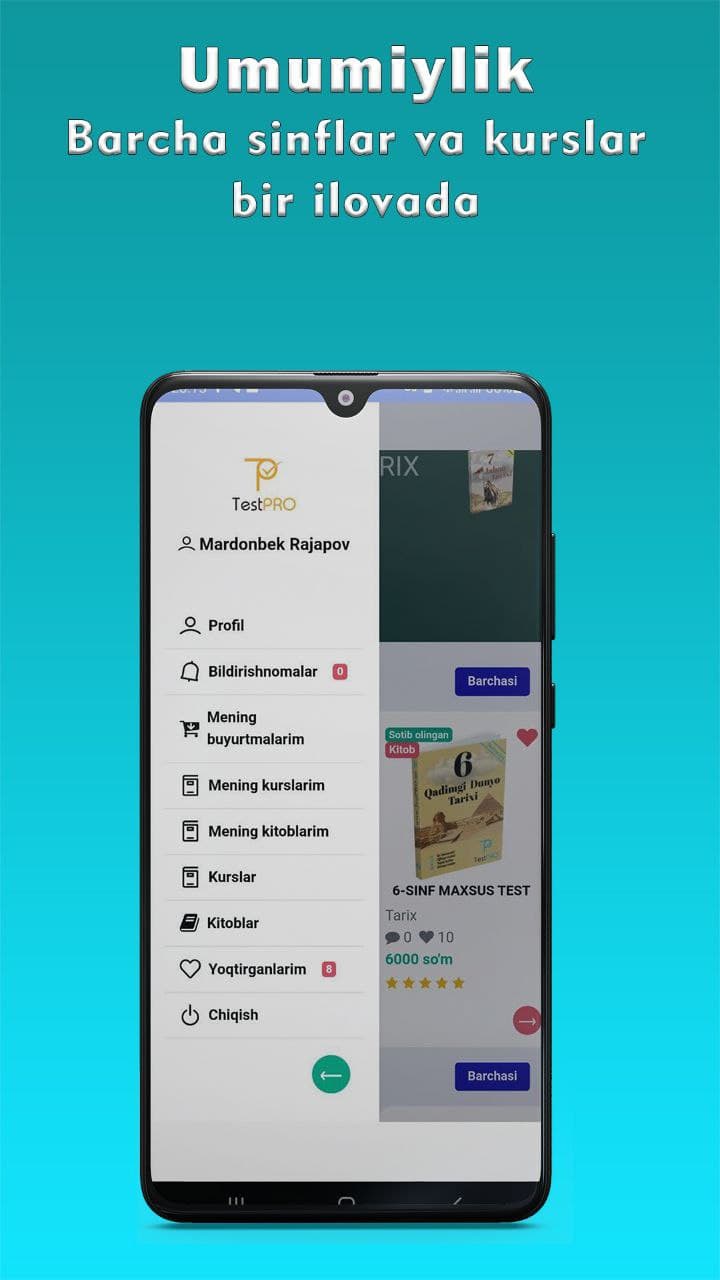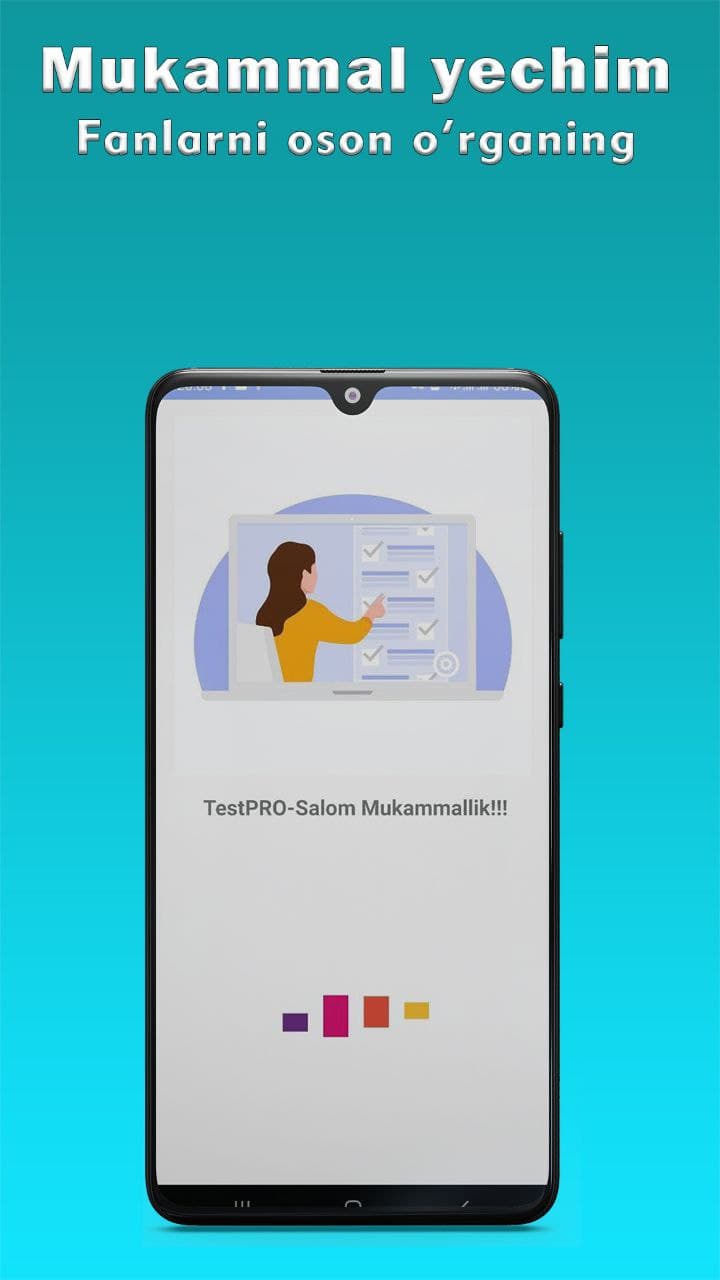 TestPRO-Hi, perfect!!! Start exploring history in a modern and completely new format through the mobile app.
The most important aspects of the application:
-All history lessons are concentrated in one application
-Each lesson consists of 4 stages:
-Management
-Offline test
-Closed test
-Online test
Also, if you don't get 90% of the results for each topic, the following topics will not open.
The tests are also based on the National Testing Center template, which includes custom tests based on images, maps, and various diagrams.